Tools for inflation and care of our inflatable bags
Accessories for the proper use of ProBags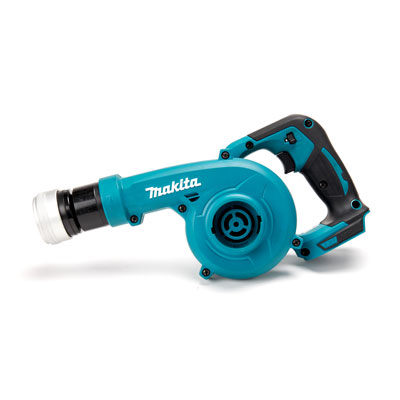 Battery-powered pistol

This pistol has a non-slip grip to offer greater comfort to the user. The speed can be adjusted: high, low and medium. Up to 75 minutes of continuous use with the 4.0Ah battery. Possibility of using it as a vacuum cleaner by changing the position of the pipe. Air volume: 2.6m3 /min. Air speed: 80m/sec. Battery with charge indicator. Autonomy: more than 70 standard bags. Fast charger (less than 30 minutes).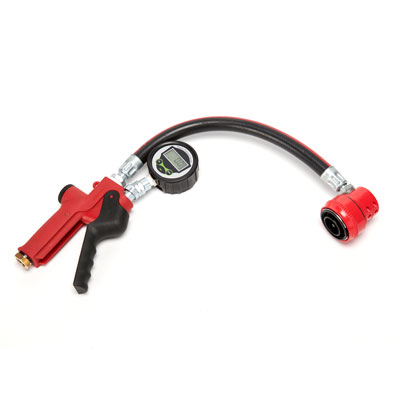 Manometer Monster
Very robust inflator air gun with built-in pressure gauge. This gun is suitable for inflating high resistance bags (level 2 AAR up to level 5 AAR). Thanks to its manometer, it will allow us to measure the air pressure of the inflatable bag.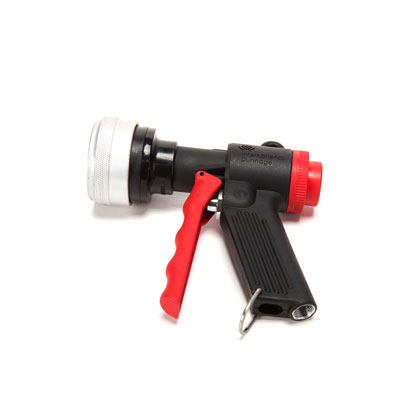 Mini Jet Flow

Ideal for inflating bags in very small holes. The same quality, speed and resistance as a conventional air pistol, but in a smaller size.  It is also available with a rear closing flap for pressures above 2 psi.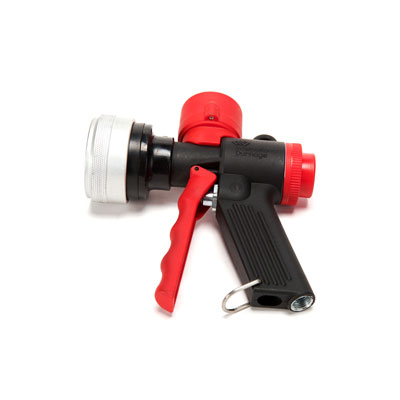 Mini Jet Flow Manometer
The same product as the Mini Jet Flow gun with the addition of an analog pressure gauge to control the pressure level of the ProBag inflatable bags.
Combo Adapter
This product is necessary for the inflation of our ProBag Cairgo. It can be adapted to all ProBag pistols. It is a click spring system that is fixed to the combo valve (available in metal).