Recording systems for temperature, humidity, impacts and location
An ideal system for sea container routes
It records the temperature and humidity during the transport of your cargo.
It controls what is happening with your goods.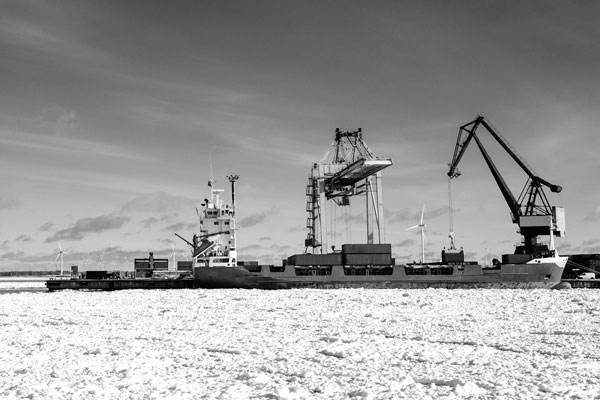 Benefits of using recorders
They are activated simply by pressing a small button.
They usually last up to 60 days.
Once at the destination, they are inserted into a USB port and a PDF is automatically opened with the graph of the fluctuations in temperature and humidity that the merchandise has suffered during transport.
They provide valuable information for future shipments.
Monitor and review changes in temperature and humidity during transportation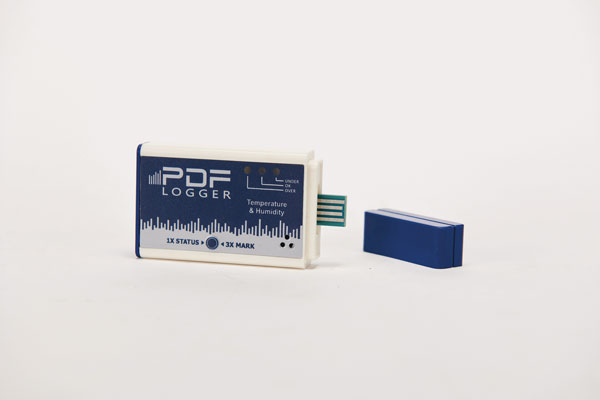 The temperature and humidity logger with USB connector stores the information and generates a report automatically. A more complete report can be obtained using the device's software. You can trigger an alarm if the recorded temperature or humidity is outside a preset range. Memory capacity: 5000 temperature records -20oC / 60oC and 5000 humidity.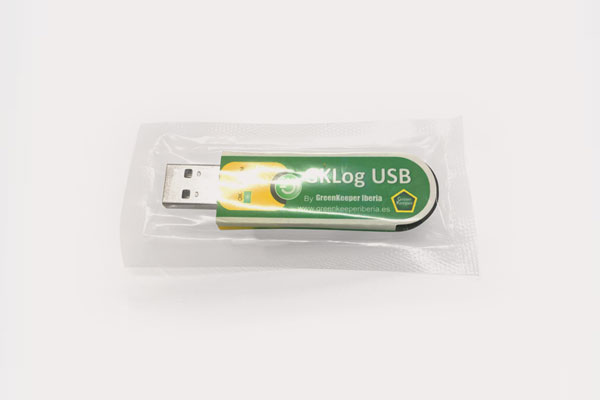 The temperature recorder has a duration of 60 days. The device can trigger an alarm if the recorded temperature is outside a preset range. Automatically generate reports. Widely used in the transport of goods in containers. Temperature measurement range from -20°C to +60°C. With a memory capacity of 10,000 readings.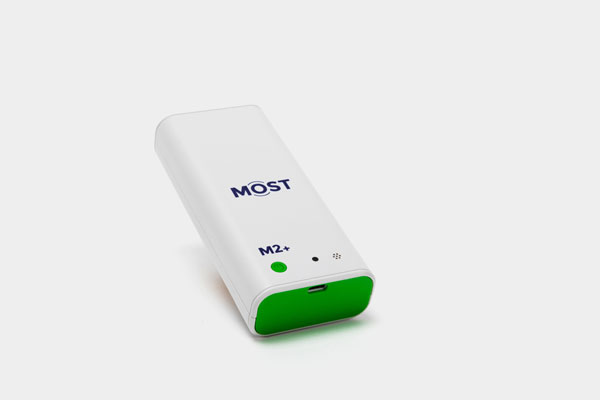 The new ProControl Track logger gives you real-time information on all external and internal influences affecting your cargo during transport. ProControl Track records information regarding temperature, humidity, impacts, light sensor and location.
It is a reusable and rechargeable product. It has location updates via GSM and GPS, and incorporates both a mobile interface and an intuitive and easy-to-use APP. The system sends alarms and notifications via email.