Services for the creation of stowage cards
Professional advice for those responsible for the load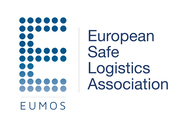 As a result of Directive 2014/47/EU1 (or decree RD 563/2017), relating to roadside technical inspections of commercial vehicles circulating in the European Union, the recommendation to have stowage cards before an inspection was established.
The stowage cards establish the mooring rules for each specialty, weight and transport. In this way, the person in charge of loading a truck certifies the correct fastening and loading of the same.
In addition, the stowage cards serve as support in roadside inspections in order to facilitate inspectors the task of verifying the load and making correct entries on responsibility (thanks to its legal back).
At J2Servid, as a company with more than 25 years of experience in the sector of protecting goods for transport, we offer you different services related to stowage cards.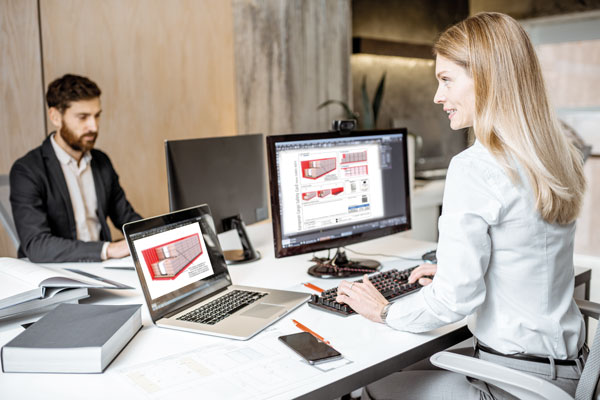 Stowage Courses and Training
At J2 Servid we offer the possibility of carrying out face-to-face stowage courses, as well as specialized technical and legal consulting and auditing services in matters of stowage and cargo securing.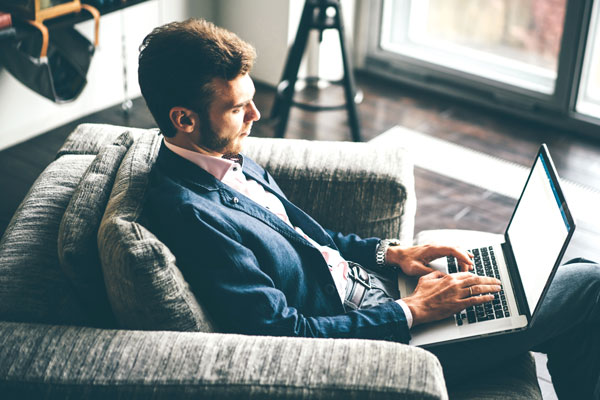 Thanks to the new J2 e-learning platform, you will be able to access the online campus where you will have stowage and cargo safety courses at your disposal, as well as multiple videos related to the lashing and cargo stowage.  The platform includes the syllabus to access the official title EUMOS 40607 of qualified expert in cargo safety and transport packaging.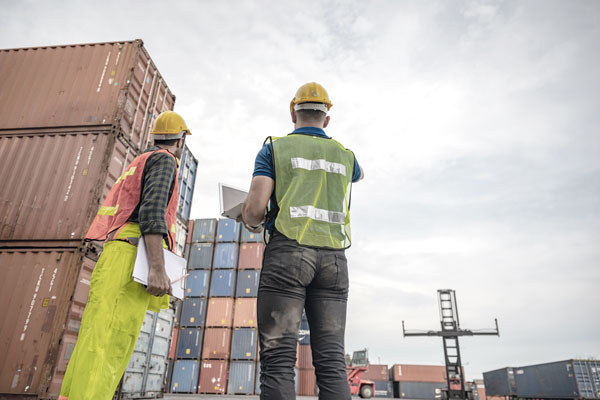 Creation of stowage cards
J2 Servid offers the service of creating stowage cards. The stowage Eurofiche is a standardized document that reflects how a certain type of cargo must be stowed, what tools must be carried, what stowage steps or PPE must be followed, load calculations, stowage agreement, chain of responsibilities, applicable regulations and many other factors to avoid liability.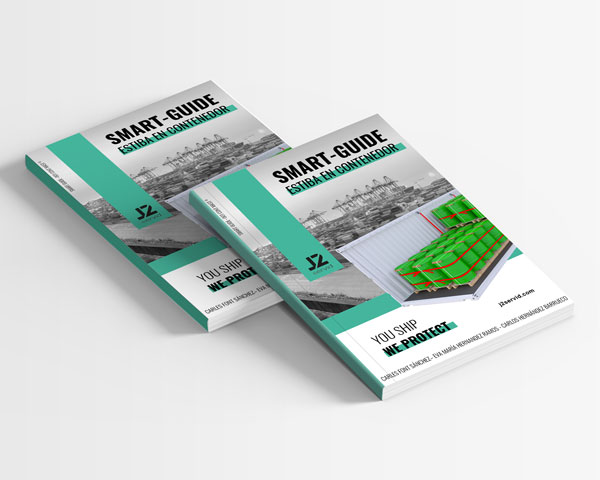 Guide for container stowage

J2 Servid offers a guide with the instructions, legal regulations and security measures for a correct Stowage of containerized goods.