Protect the packaging of your merchandise
Corners to prevent the packaging from being damaged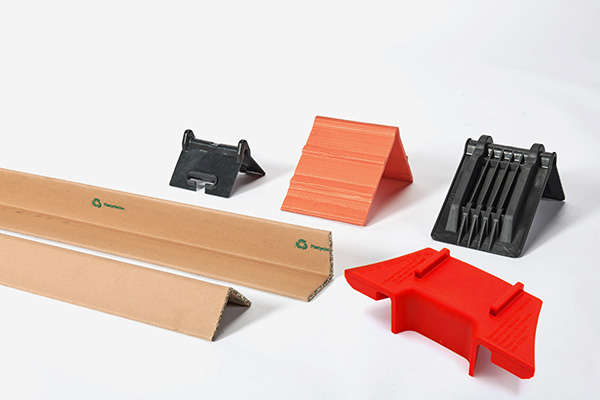 Lashing straps can damage the cover of our merchandise.
With the J2 Servid ProEdge you will avoid those small damages to your pallets.
Protect the packaging of your merchandise
We can sometimes find that the lashing straps damage the cover of our freight, or our pallets. To avoid these minor damages, at J2 Servid we offer a wide range of ProEdge protective corner protectors for all types of merchandise. We have special reusable corners in various sizes for paper reels, for drums, reusable, flexible and non-slip.
Multiple solutions to prevent damage to your cargo packaging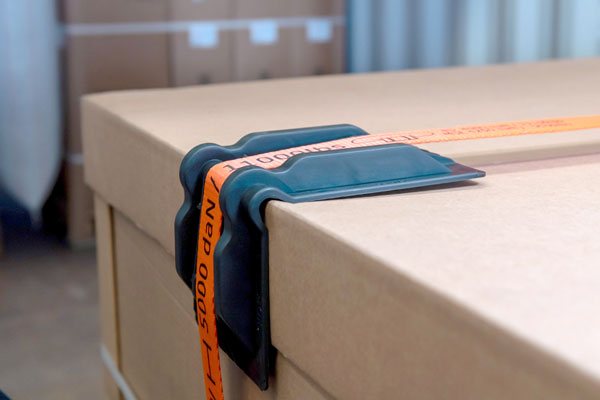 This model of corner protector is ideal for transporting materials with delicate edges by truck. Its main use is for the transport of paper reels.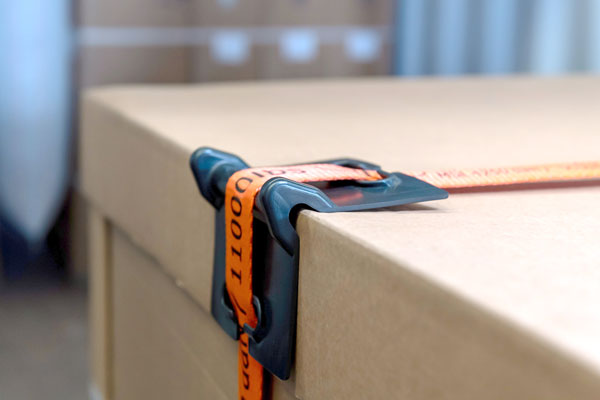 The ProEdge Standard are the most used corner protectors, due to their versatility and price. In addition, they incorporate a guide to be able to pass the lashing tape.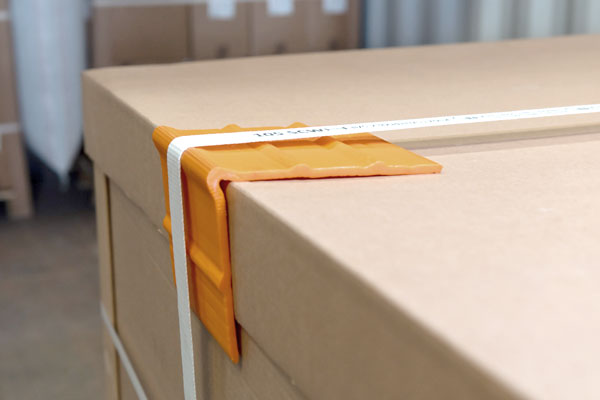 These corner pieces have very wide wings to be able to tie the merchandise very well. In addition, they are available in different lengths to adapt to the needs of each transport or load.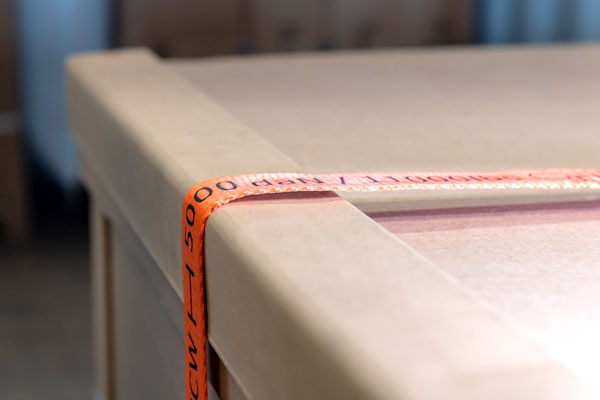 Made with polyethylene fibers and paper, the ProEdge TCHIPGARD provide rigidity, strength and are also resistant to moisture. In addition, they are available in different lengths and are ecological.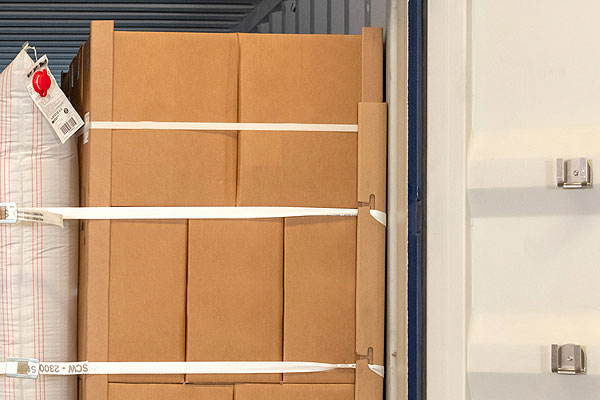 This type of corners is specified for the mooring of containers. Available in different lengths, the ProEdge Container Holes are designed to be able to pass the lashing strap and thus be able to properly secure the load in its transport.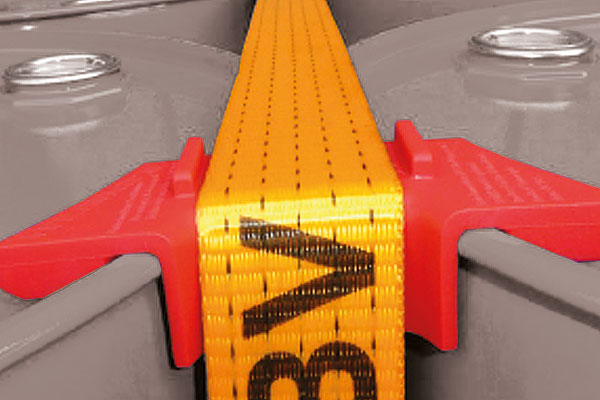 The economic savings offered by the ProEdge Drum is remarkable, as they are reusable plastic corners. They are ideal for transporting goods from the chemical, food, aromas, fruit concentrates or oils sectors.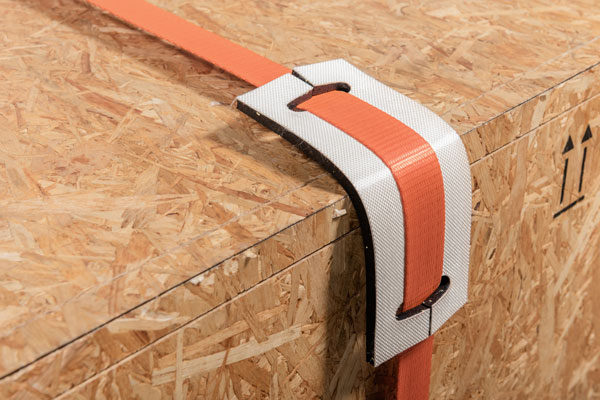 This special model of flexible edge has 2 functions: one is to adapt to any type of load thanks to its flexibility, and the other is that it has a non-slip rubber incorporated on one of its sides that prevents the possible movement of the load..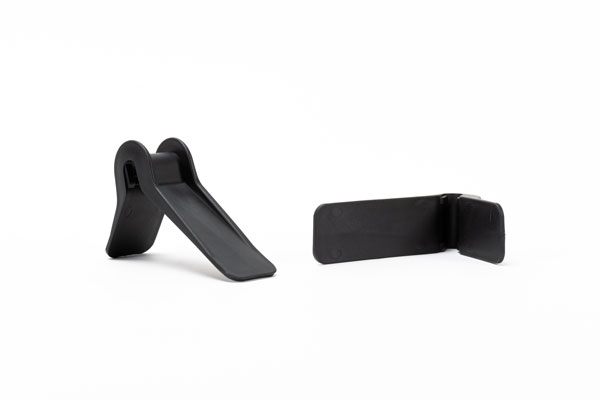 Special corner piece model for rigid metal drums. Its main characteristic is that it incorporates a "slit or notch" in the internal part so that the corner piece is anchored on the edge of the drum and thus we prevent the tape from escaping when strapping it.